by Damien McFerran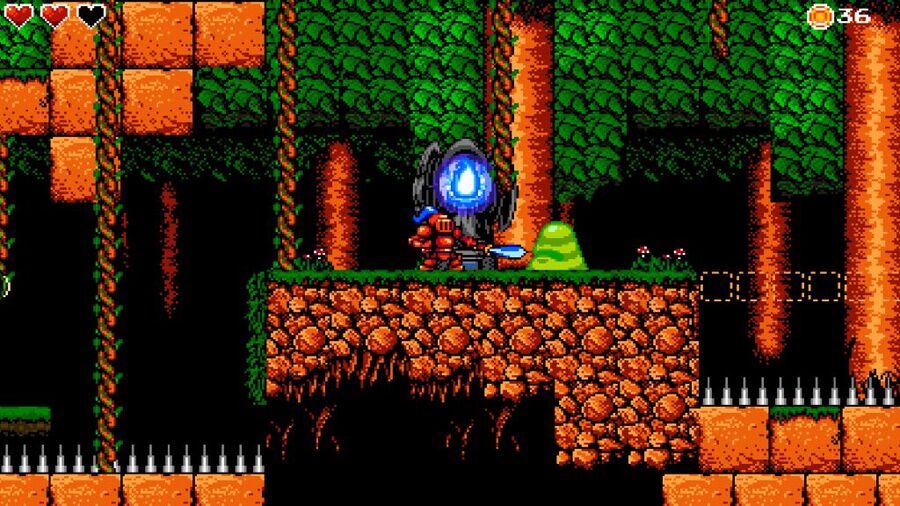 During our recent Nintendo Life Indies Spotlight, you might have noticed an intriguing 2D platform adventure by the name of Cathedral.
Decemberborn Interactive's title certainly calls to mind the likes of Shovel Knight with its faux-retro visuals and chiptune soundtrack, but we can't help but feel this is shaping up to be something truly special that could give Switch owners yet another must-have Metroidvania.
Placing you in the role of a heroic knight, Cathedral gives you a massive non-linear fortress to explore, shops to use, NPCs to converse with and items to equip.
Is this a game you're interested in? Let us know with a comment.