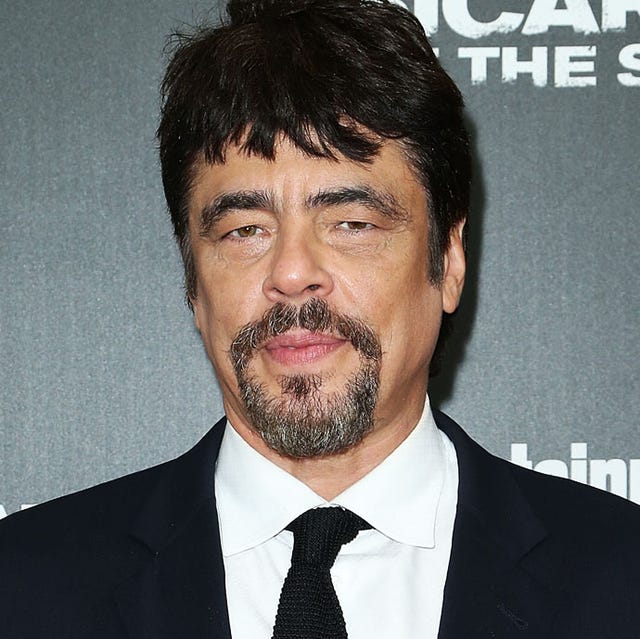 Getty Images
Does going away to school bode well for a career in the arts?
2 of 14
Matthew Fox
Alma Mater: Deerfield Academy (Class of 1985)
Fun Fact: The Lost star completed a PG year at the Massachusetts school after attending high school in Wyoming. Nester Carbonell, another Lost actor, also did a PG year at Deerfield.

3 of 14
Kiefer Sutherland
Alma Mater: St. Andrews College
Fun Fact: Sutherland ordered pizzas and sold slices to his classmates in Aurora, Ontario at a markup. More troubling, perhaps: he also bred white rats in his room. At 15, he dropped out to pursue an acting career.

5 of 14
Steve Carell
Alma Mater: Middlesex School
Fun Fact: Middlesex is in Carell's hometown of Concord, MA. Its campus was designed by the sons of Frederick Law Olmsted, the landscape architect responsible for the layout of New York City's Central Park.
6 of 14
Julie Bowen
Alma Mater: St. George's School (Class of 1987)
Fun Fact: "Talk about fantasyland," Bowen responded when asked about the institution in Middletown, RI. "I had someone ask me if I went to Hogwarts. It basically is Hogwarts. It's so beautiful."
7 of 14
Charlie Day
Alma Mater: Portsmouth Abbey (Class of 1994)
Fun Fact: The It's Always Sunny in Philadelphia actor returned to the Portsmouth, RI campus in 2012 to deliver a speech to the Catholic school's community. He also donated a visit to his TV show's sound stage—complete with a walk-on role—to a live auction that benefitted the school.
10 of 14
Alexandra Paul
Alma Mater: Groton School
Fun Fact: After graduating from Groton, where Paul says she "was one of those goofy kids who loved school," she deferred her Stanford acceptance to purse an acting career. She is perhaps best known for her role as Lieutenant Stephanie Holden on Baywatch.

11 of 14
Jane Fonda
Alma Mater: Emma Willard School
Fun Fact: Fonda told Larry King she's glad she went to the all-girls school in Troy, NY: "It's probably one of the great girls' schools in the country… I was there for four years and I think I learned to not be afraid of my intelligence there. My father was really smart to send me there. I think if I had been in a situation with boys I would have gotten into a lot of trouble."
13 of 14
Trey Anastasio
Alma Mater: The Taft School (Class of 1983)
Fun Fact: The Phish frontman started his first band, Space Antelope, while at Taft.
14 of 14
Sam Waterson
Alma Mater: Groton School (Class of 1958)
Fun Fact: The actor, known for his lead role on Law & Order as district attorney Jack McCoy, graced the stage at Groton. "For a kid who was already bitten by acting, frustration and encouragement combined turned out to be the best thing," he said. "That's what I got at Groton: the thrill of performing in front of the whole community, the excitement of being around girls (Concord Academy girls played the women's parts in those days), the encouragement of masters like Mr. Hawkes, and the frustrations—that, in the eyes of the school, the theater was a bit of a sideline, that there was only one play put on a year."