NFL

CFB

NBA

MLB

SOCCER

WNBA

GOLF

NHL

MMA

Fantasy

BETTING

SI Sportsbook

What's on TV
Author:
Video Rating:
TV-G
Video Duration:
23
The Dallas Cowboys fear that newly acquired wide receiver James Washington has suffered a Jones fracture during training camp. The veteran WR had to be carted off the field and undergo additional testing. 
YOU MAY ALSO LIKE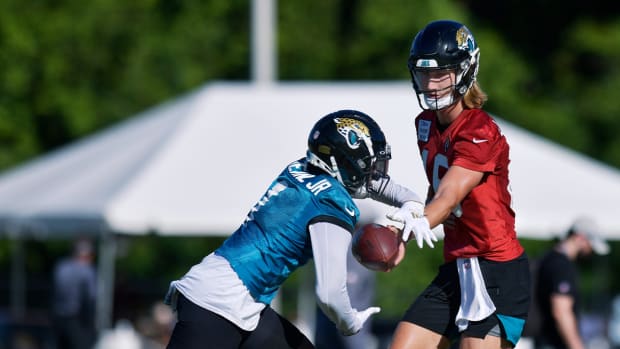 Jaguars QB Trevor Lawrence & RB Travis Etienne to Sit in Hall of Fame Game vs. Raiders
On Tuesday, Jaguars HC Doug Pederson stated QB Trevor Lawrence and RB Travis Etienne will be among those on the sideline for the Hall of Fame game against the Raiders.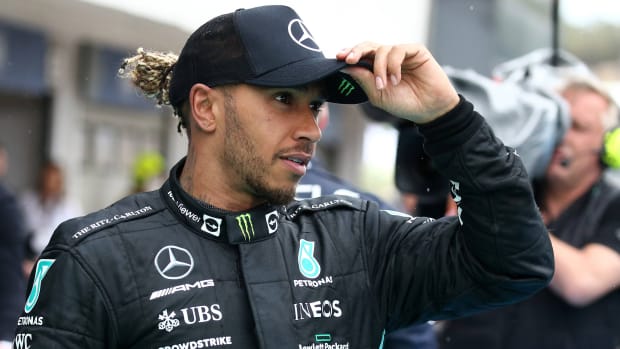 Broncos Add F1 Star Lewis Hamilton to New Ownership Group
F1 champion Lewis Hamilton will now have an ownership stake in the new group buying the Broncos, a group led by Walmart heir Rob Walton.
NFL Announces Tampering Violations for the Miami Dolphins
Juan Soto Traded to San Diego Padres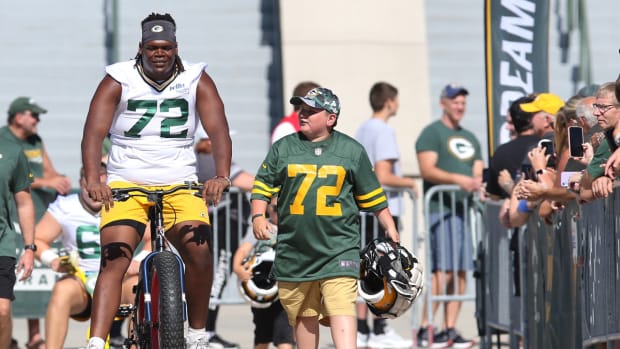 The Breer Report: Green Bay Packers Training Camp Takeaways
Senior NFL Reporter Albert Breer shares his five biggest takeaways from Packers training camp at Lambeau Field in Green Bay, WI.
NCAA Alleges Former Louisville Coach Rick Pitino Authorized Bribery of Recruit
Cowboys Fear WR James Washington Suffered Jones Fracture
San Diego Padres Making Moves Ahead of Trade Deadline